For our reception, as well as for our tasks in the administration, we are looking for you, yes exact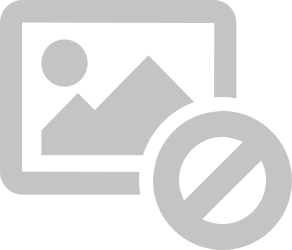 Published: 22.09.2022
Visits: 4568

Original German. This ad has been automatically translated.
For our reception, as well as for our tasks in the administration, we are looking for you, yes exact
We have been working successfully in the real estate and investment sectors for over 20 years.
Our office is located in the beautiful city of Palma de Mallorca overlooking the sea as well as the wonderful ships.

Your tasks with us would be:

Customer reception, customer contact on the phone,
Support and relief of our team in organizational and administrative as well as
in the creative field.

Your profile:

You should have a pleasant appearance, as well as good manners towards customers and colleagues.
You have a well-structured way of working and are an organizational talent.

- Your mother tongue is German, you may speak and write
also Spanish & English (would be an advantage for us)
- You work independently, conscientiously and service-oriented
- You have a commercial apprenticeship or many years of experience in the field of administration, reception, customer contact

We offer

- Full-time contract
- Modern workplace in Palma
- Pleasant working hours
- Varied activities with a wide range of design options in a successful company
- A family environment in the form of a motivated and committed team, where your opinion is important and in demand
- As well as an attractive salary

Please send us your CV, your application with picture,
to the info@rothenbaum-gruppe.com

We look forward to receiving your application and to seeing you!
---
Show all classified ads of the user (1)
Contact Advertiser
Add to watchlist
Back
Share the ad
---
---