Assistant to the management wanted with travel ability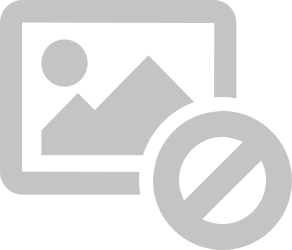 Published: 16.09.2020
Visits: 584

Original German. This ad has been automatically translated.
Assistant to the management wanted with travel ability
ASSISTENTIN OF THE MANAGEMENT WITH TRAVEL DAILY
We are an operating company in the service sector and are looking for an assistant for our management. You should have a very good command of German, Spanish and English in word and writing and have good MS Office knowledge.
Your tasks include managing the entire organisation of bureaucratic and commercial management in close cooperation with our management. Therefore, it is necessary to have several years of professional experience as an assistant. Empathy, organization and creativity should be part of your characteristics, as we entrust you to our employees.
Of course, you will be intensively trained by us. Otherwise, you have a normal 5-day week with normal working hours. Of course, you can expect a very good salary at international level and a long-term job.
If you are interested and meet our requirements, please send your Curriculum vitae to stangier@jobkontakte-mallorca.com. We will contact you immediately.
Comments
Comment...
---
Show all classified ads of the user (23)
Contact Advertiser
Add to watchlist
Back
Share the ad
---
---