Moments and moments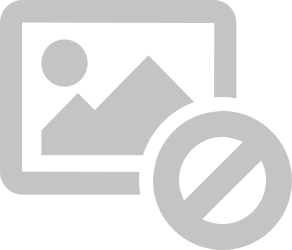 Published: 10.06.2021
Visits: 162

Original German. This ad has been automatically translated.
Moments and moments
whether it's the relaxed beach hours, the tail through the beautiful nature,
the local pool, the evening restaurant for two, just the everyday life or what else
still for nice similarities there, the one are the lack of togetherness
enrich, be left out and stay, I think the same.
Only one thing is for sure the dumb walls and the ceiling that might be a
falls on the head gives me, at least nothing.
If you feel the same way and you also satthast the ALONEness, then surely
possibly a few lines of the beginning of a new life together.
Am 59, sporty slim, not the biggest but certainly not the smallest and
stand with both feet in life as well as on the ground.
Mentioned in advance in a clarifying way, the adventure, the ONS or even the bed bunny,
do not tempt me to forget being alone for certain hours.
Think the time of let off steam is over, now values such as trust, honesty, respect count
but still the spark to become and be happy together.
Look forward to the lines of you.
---
Show all classified ads of the user (1)
Contact Advertiser
Add to watchlist
Back
Share the ad
---
---